Providing Account Security and SpendingCard Valet
CardValet is a mobile app supported by Northwestern Bank that allows you the ability to know when, where and how their cards are used.
NB Debit Card holders use CardValet to:
Turn your NB debit card on and off
Establish transaction controls for dollar amount limits, merchant categories and geographic locations
Receive alerts when your debit card is used, approved or exceeds the transaction controls set by you
Restrict transactions based on merchant type
Stay informed of potential fraud with alerts on attempted, declined transactions
Fraud Protection
A lost or stolen card is just one area of concern in today's world where Identity theft, skimming and other attacks are an unfortunate reality. Turning your debit card off when you're not using it helps safeguard against fraud. When your card is "off," no withdrawals or purchases will be approved. Transaction controls that allow your debit card to work only in specific locations or geographic areas, add another layer of protection. And real-time alerts keep you informed when your card is used or declined.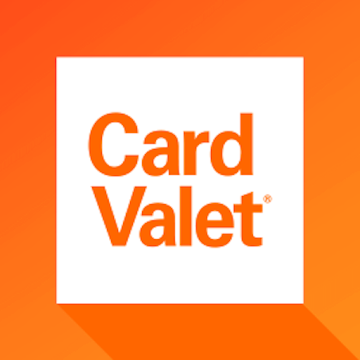 The CardValet app is free and available on the Apple App Store and Google Play Store.
* CardValet is a registered trademark of Fiserv, Inc.